About Us
Medical Coding Education for the Experienced Coder
For the past 30 years, Health Information Associates has been the leading provider of compliance audits, coding support services and clinical documentation audit services. HIAlearn is our client's go-to resource for coding education and expertise.
HIAlearn has over 200 courses written by our nationally-recognized education department. Topics are derived from common HIA audit findings and range from the day's most challenging procedures to wider reaching concepts such as principal diagnosis selection. There are over 1,400 HIAlearn users enrolled annually with our yearly or monthly subscriptions.
Our course material is accepted by AHIMA and/or AAPC for CEUs and are designed for the experienced coder to master their coding skills. Learn what the annual ICD-10-CM, ICD-10-PCS, CPT, and Evaluation and Management Coding Updates are and how to apply them in our Coding Updates bundle.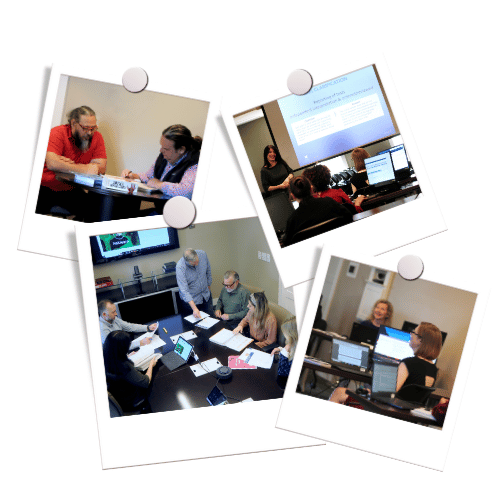 Meet our Education Team
Our Instructors
With their years of experience and valuable knowledge, our Health Information Associates Instructors have created hundreds of courses to ensure HIAlearn users always have up-to-date coding information.